Make easy, fast and safe payments with Flik Pay!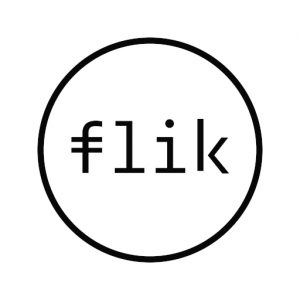 Easily send money
Using Flik Pay you can send money to your friends instantly, without knowing their bank account number. Send money easily, just select your friend's phone number or e-mail and send the money.
Receive money fast
The money others will send you, is available within seconds. Flik Pay services are available 24 hours a day, 7 days a week, even on weekends and holidays.
The application can be used by clients of 11 banks:
– Addiko Bank,
– BKS Bank,
– DBS,
– Gorenjska Banka,
– LON,
– Nova KBM,
– Primorska hranilnica,
– Sberbank,
– SKB banka,
– Sparkasse,
– UniCredit Bank.
Download the Flik Pay application from store:

Flik payments are also available to customers of other banks in Slovenia:
– Abadenarnica (Abanka)
– Intesa SanPaolo Bank
– DH Denarnik (Delavska hranilnica)
– NLB Pay (NLB Ljubljana)
Find more information about Flik payments on www.flik.si or contact us on flikpay@bankart.si.
Ljubljana, 28. 08. 2020